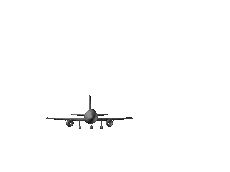 Dennie and Richard Visit Africa
Taken in the Seychelles Located south of the equator off the coast of East Africa.
The Seychelles are made up of 115 coral and granitic Islands scattered in the turquoise water of the Indian Ocean.
This picture of us was taken on the Island of Mahe Seychelles.
A beautiful islet on the Island of Mauritius.
We were waiting for the boat to take us to Ile des Deux Cocos for an afternoon of food, drink, sunning and snorkeling.
.
.
Taken on Signal Hill (no, not in Long Beach).
This one is in Cape Town So Africa with a great view of Table Mountain.