Can You Believe We're 70?

Linda Tucker Wride and Bruce Wride
on Linda's 70th birthday in 2015
"We were both born in Long Beach Community Hospital,
exactly 10 months apart."
"The cake on the left is a 'Candle Cake,' an unfrosted cake for the inevitable wax that drops from so many candles. The family members who don't like frosting ate some of this cake. I'm happy to say I blew all the candles out on the first try."
The "real" birthday cake is below.

Billie Goehrig Palmer traveled to Pennsylvania from her home in England to join her twin, Evelyn Goehrig Wanner, in celebrating their 70th birthday on New Year's Day. They had a few parties and enjoyed several concerts. Happy Birthday, you two!
Dear friends since Jefferson & Wilson school days, Coby Myers Griffin and Jackie Halverson Gonzalez joined Jan Violette Pelletier and her family in celebrating Jan's 70th birthday (November 21 at The Boathouse in Long Beach.) A gorgeous day to celebrate a lovely friend.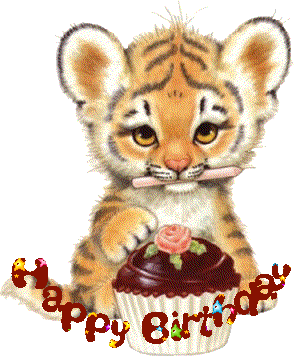 Jane Sprague: "Another visit to Africa, this time to Kenya and Tanzania to follow the great migration.

Took in the Ngorongoro Crater where saw the Big 5,(rhino, lions, leopard, cape buffalo and elephant) visited a Masai Village and Kissed a giraffe.

Great way to celebrate my 70th."