HAPPY FALL !

FROM THE BRUIN DEN STAFF :
I understand Halloween is coming soon and I should be thinking of a costume.
Any suggestions as to what I can be?
A lamb?
BOB THE CAT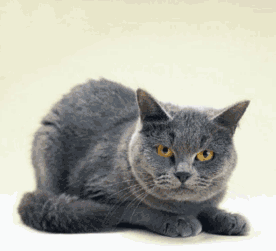 A marshmallow?

SABRINA ANNE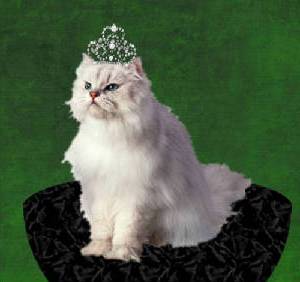 The Goodyear Blimp?
SILKY

Oh, Milo, Dear Boy .... the costume isn't important. What is important about Halloween is HEALTH AND SAFETY. Remember, NO CHOCOLATE, and stay away from the front door as there may be scary visitors.
MIA THE YUCKY TERRIER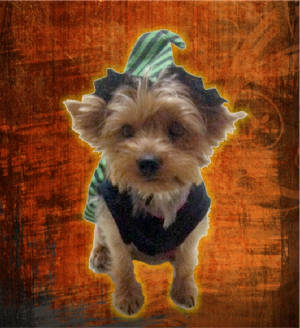 A big fluffy pillow?
TOULOUSE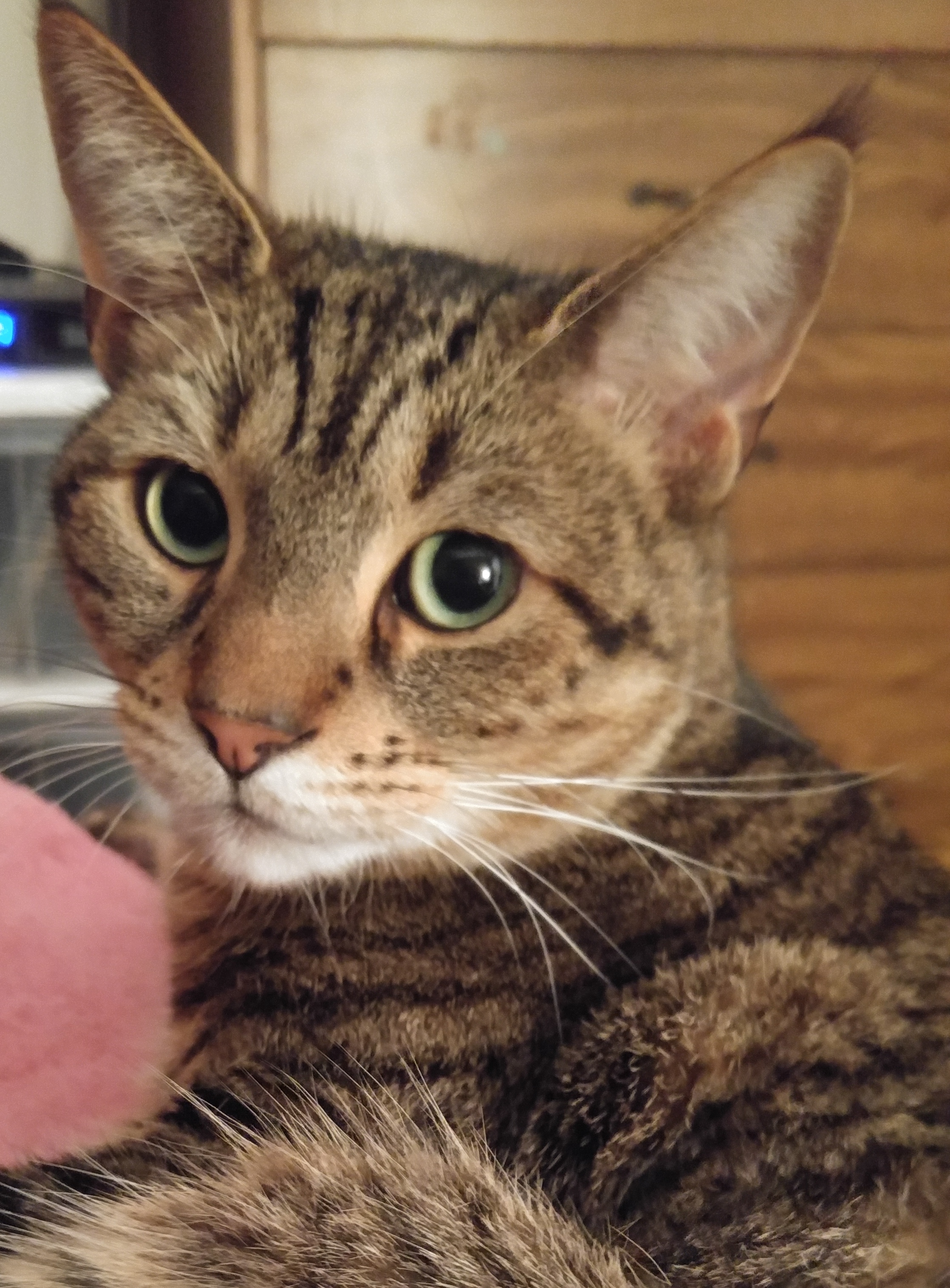 Don't fret about it, Milo. Our human will figure out something and help you get ready. (I just hope it doesn't interfere with my dinner time.)
ZIPPETY EARNED HER ANGEL WINGS 9/1/2001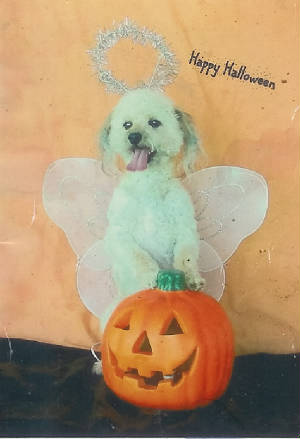 EDITOR'S NOTE: THANK YOU, TOULOUSE,
FOR YOUR KEYBOARD ASSISTANCE
IN WORKING ON THIS PAGE