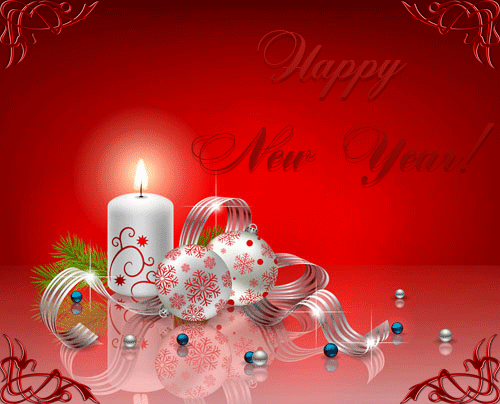 HAPPY NEW YEAR, 2018 !

All of us on the Bruin Den page would like to share our New Year's resolutions ...
My resolution is to let Mama know how very much I love her many times a day
by just sitting as close to her as I can and gazing at her without blinking
Try to find all the toys I have hidden, and share them nicely with others
BOB THE CAT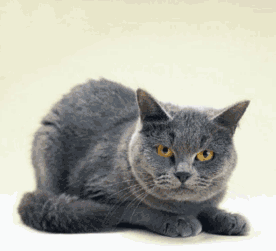 Look into rehab to address my catnip addiction

SABRINA ANNE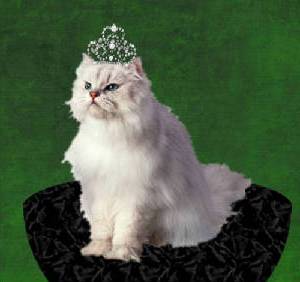 Make time to admire myself in the mirror several times a day to bolster my self-esteem
SILKY

Go for more walks to get exercise, but never ever turn down an invitation to go for a ride.
MIA THE YUCKY TERRIER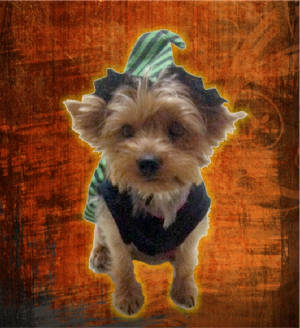 Play nicely with others
TOULOUSE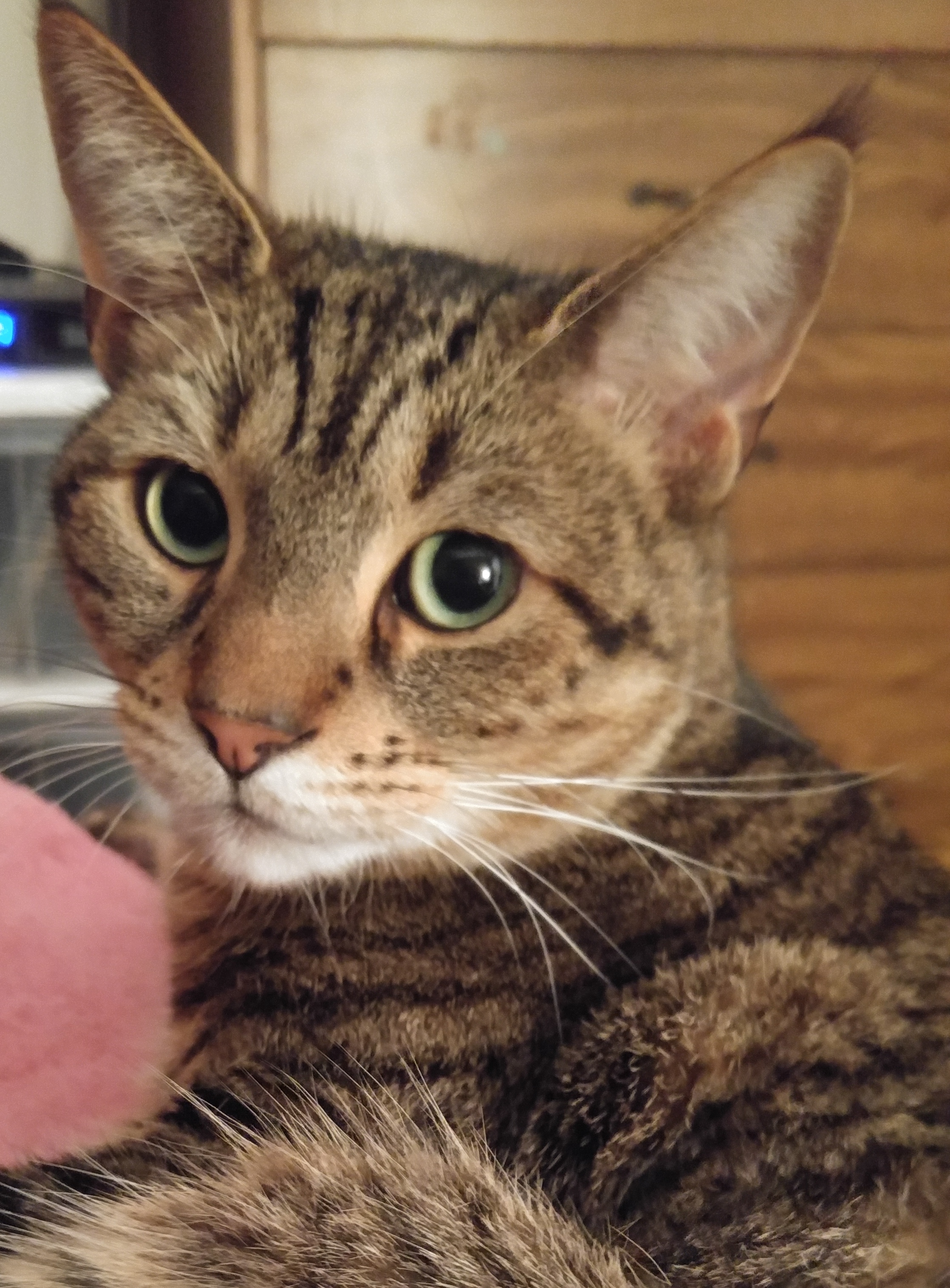 When necessary to cough up a hairball, attempt to do it more quietly and less dramatically.
EDITOR'S NOTE: THANK YOU, TOULOUSE,
FOR YOUR KEYBOARD ASSISTANCE
IN WORKING ON THIS PAGE