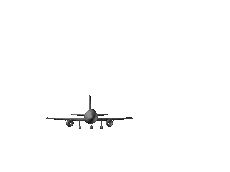 Susie (Arnold) and Peter Canepa
in New Zealand
Peter and I love to hike
(to be truthful... I love to hike and he prefers mountain biking)
and this photo was taken February 14, 2011.

We were on a one-day trek called the Tongariro Alpine Crossing,
in New Zealand's North Island.
This is a 12-mile, 8-hour trek and I could barely stay awake during dinner.
Another view from our Tongariro hike. Not much else around......
This is Emerald Lake and seeing these views made the pain worth it.
Others of a younger type, were not as challenged. :)