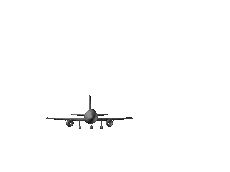 Barry Wood's Daughter's Wedding
My youngest daughter, Heather, got married on June 24, 2013, in a Destination wedding in Anguilla, which is right next to St. Martin in the Caribbean. Heather is a flight attendant for Jet Blue out of Long Beach and her new husband-Anthony is a LA City fireman. They live one block away from the beach in Seal Beach.
.
.
.
The wedding was in a private cove right on the beach just as the sun was going down. Beautiful. Then dinner--steak and lobster and wine on the beach and dancing afterwards. Heather and I had a special dance made up that was pretty funny. I am a proud daddy.
.
.
.
Quiet beach, crystal warm water and I got to do my first SUP (Stand up paddleboard)-the new hot thing. And being an "OLD" surfer dude... got right up and I looked dam good!
We all got great tans.